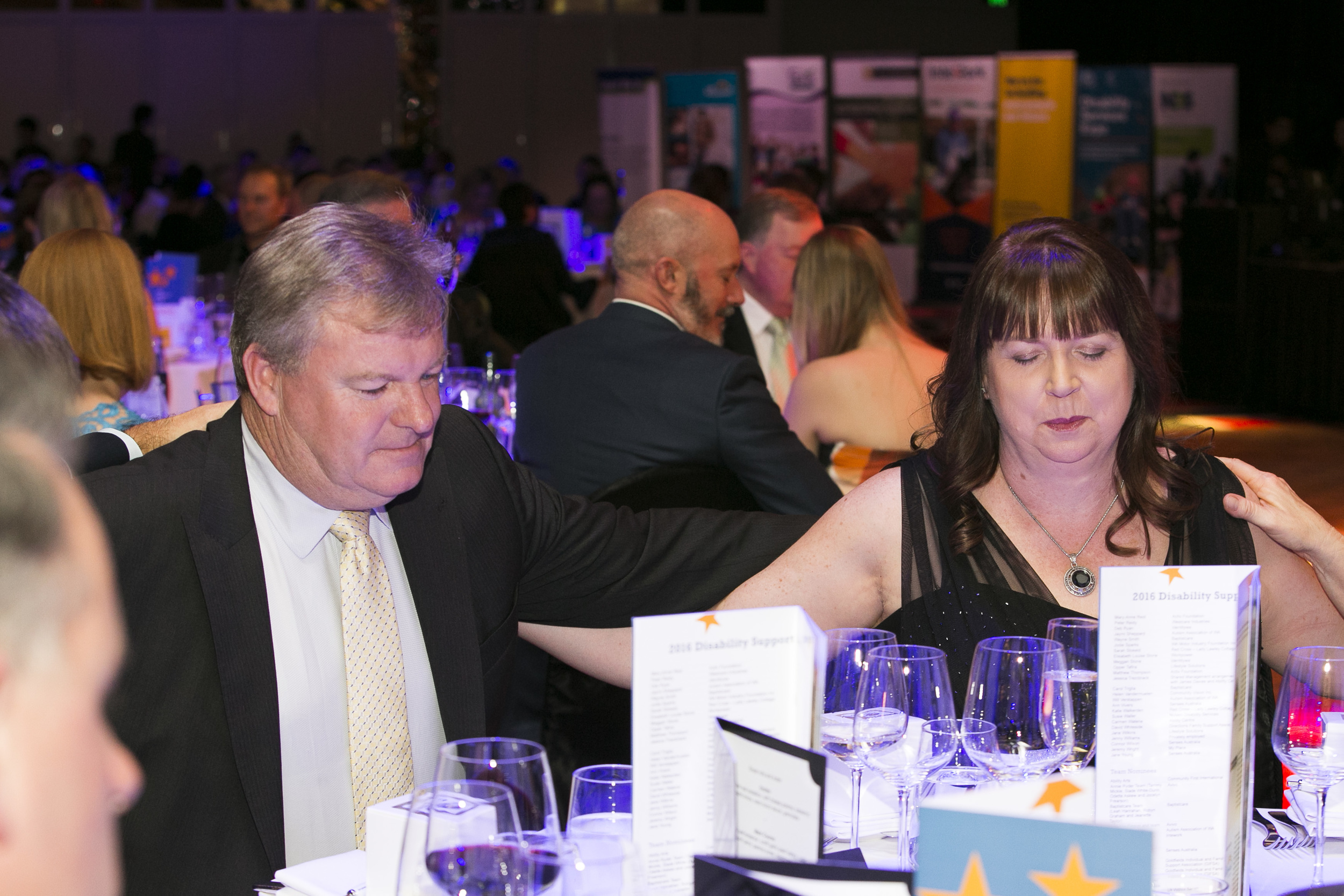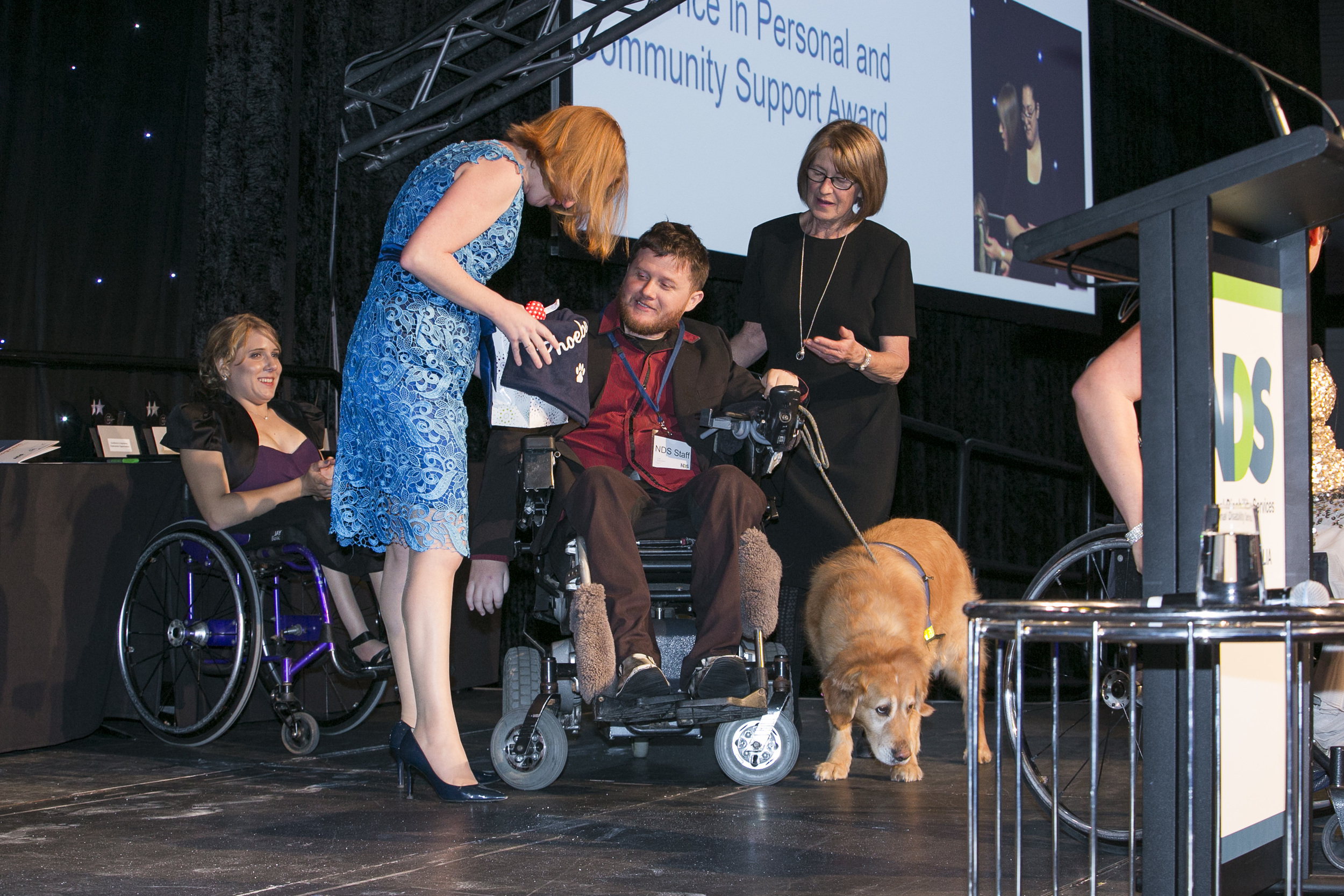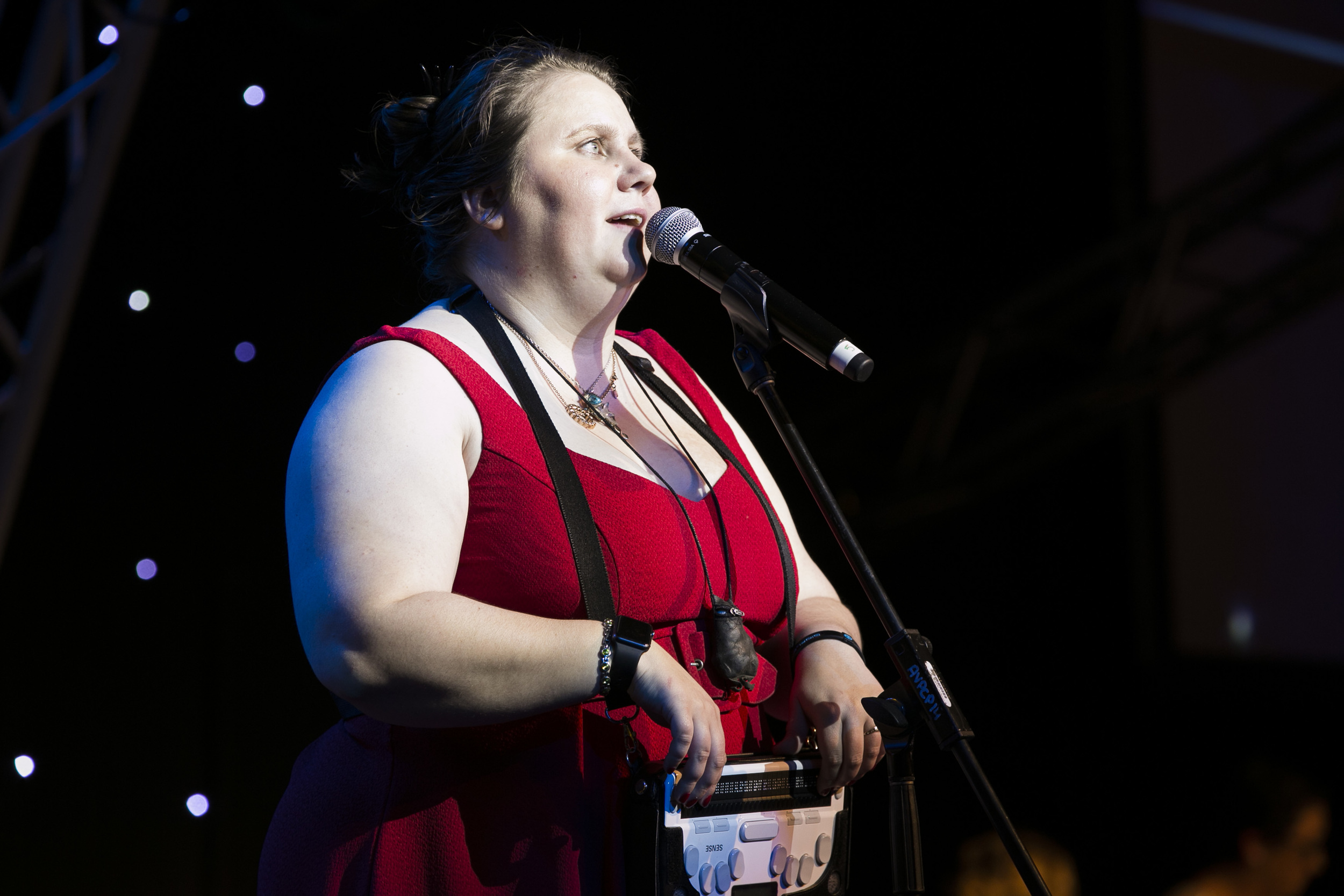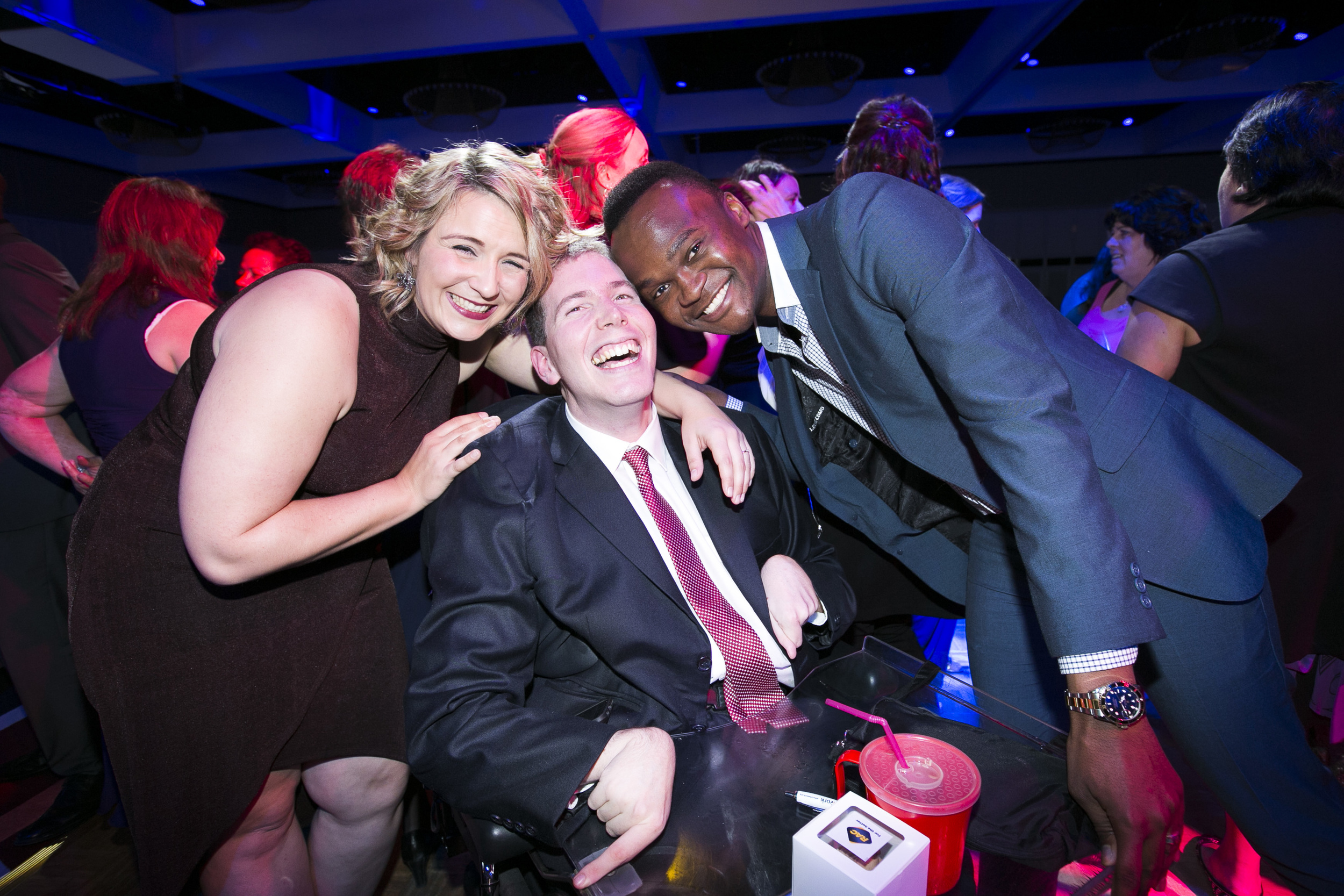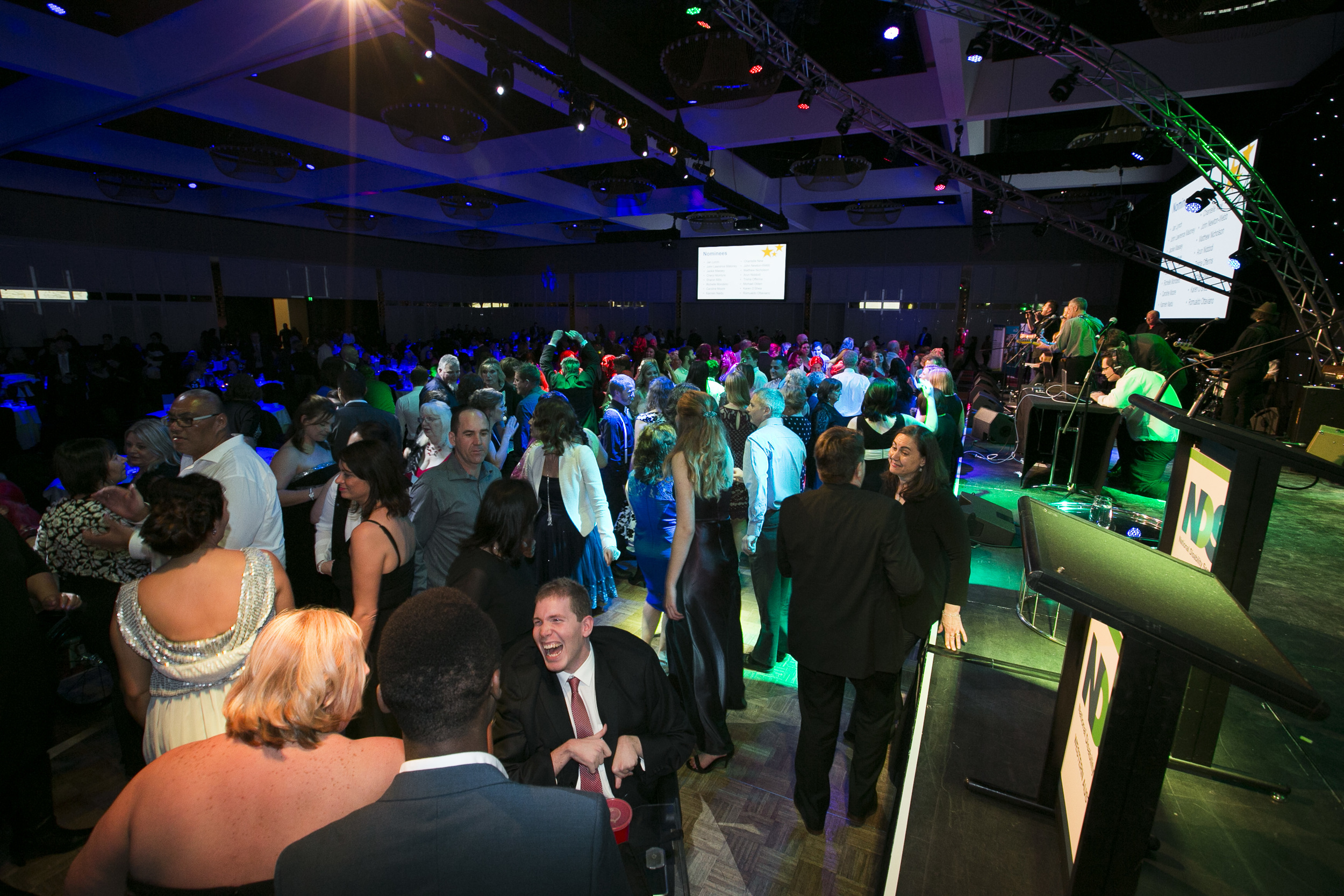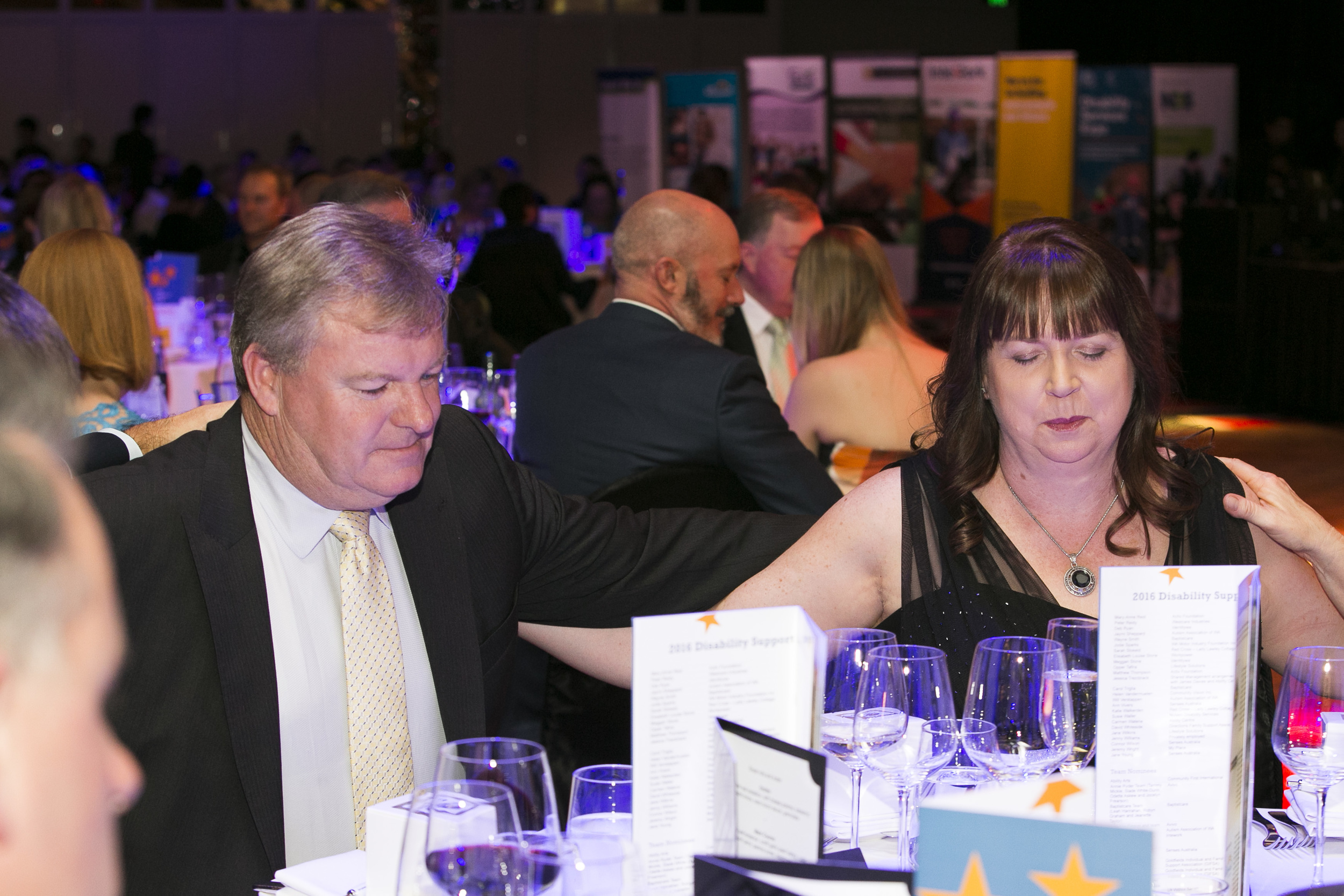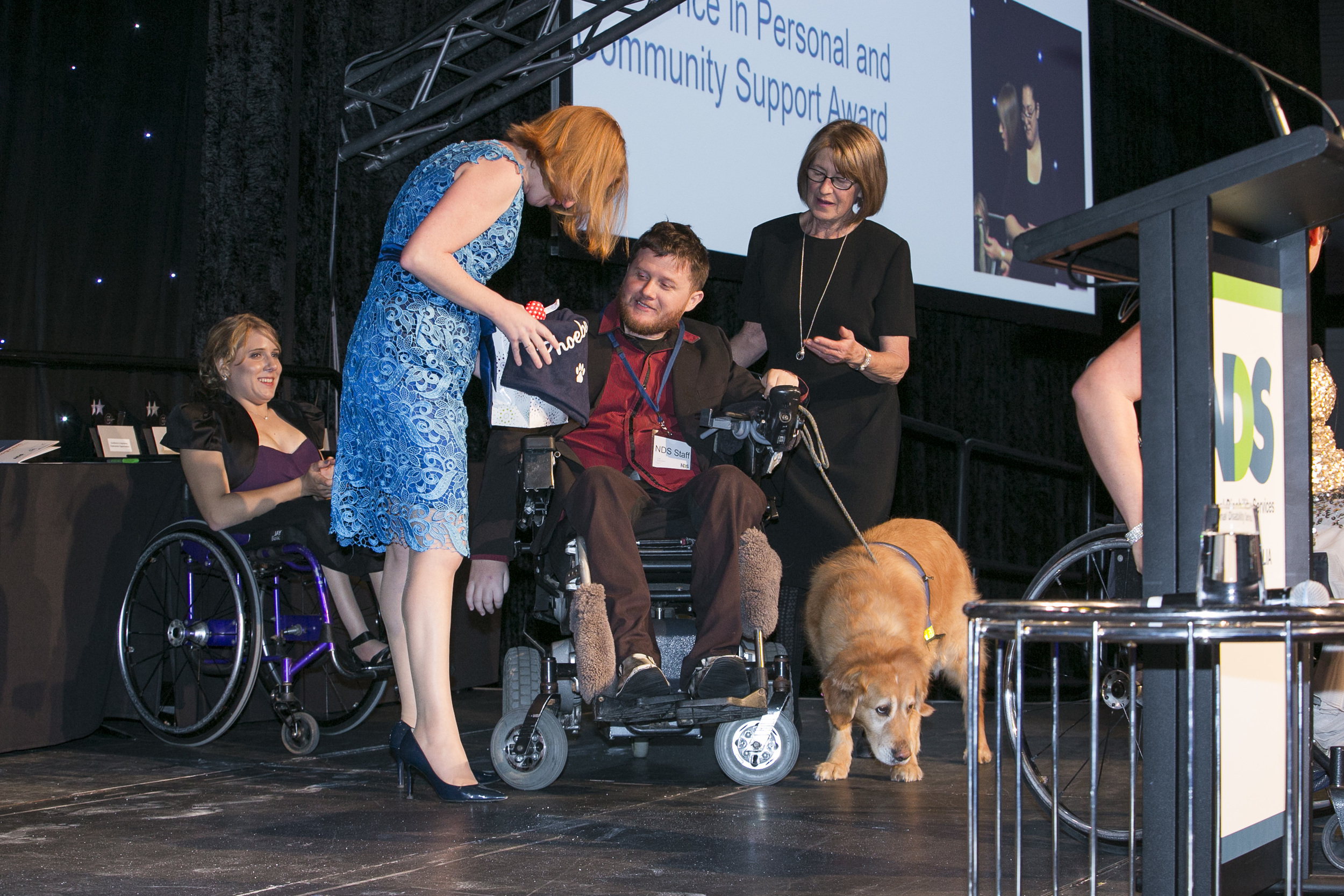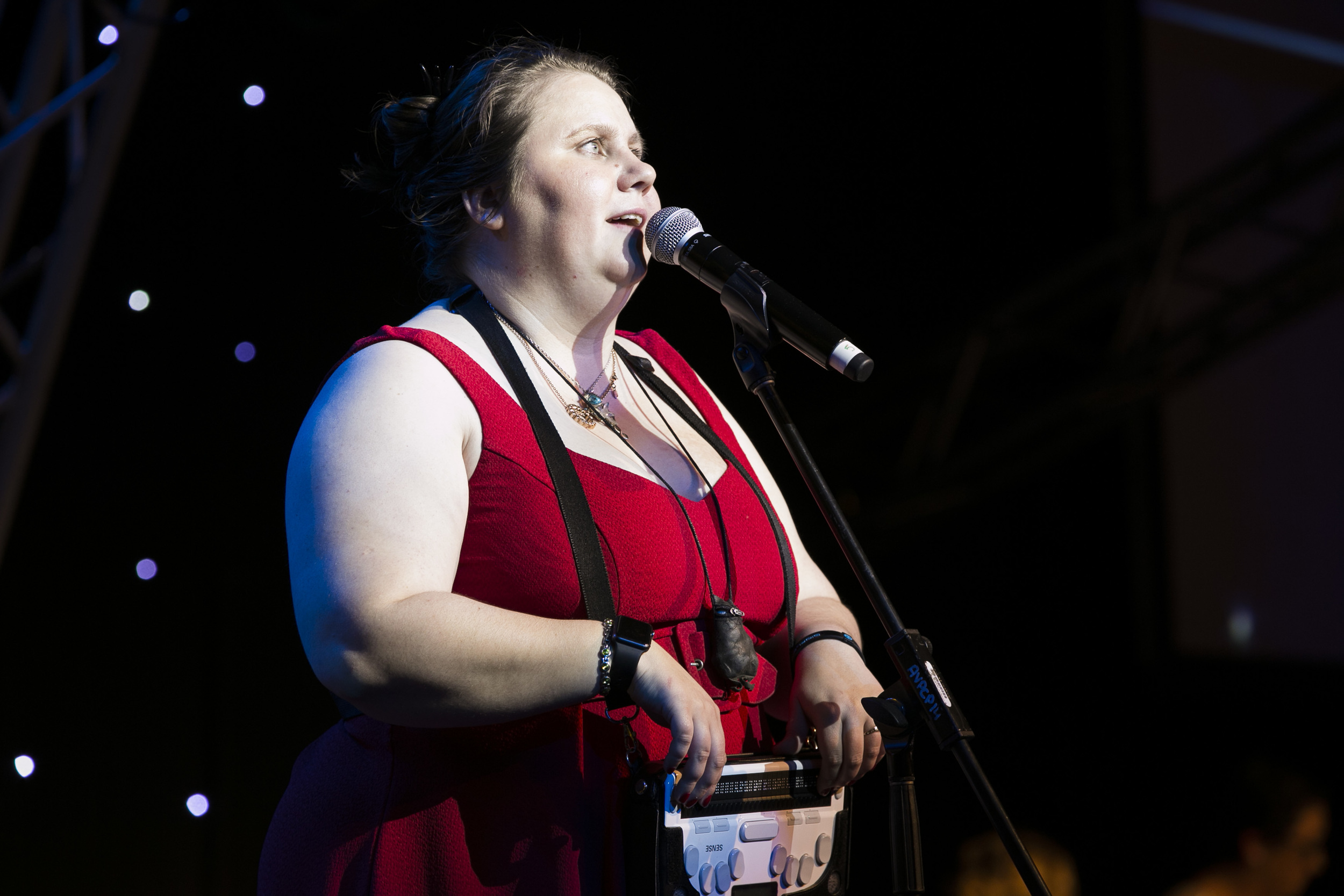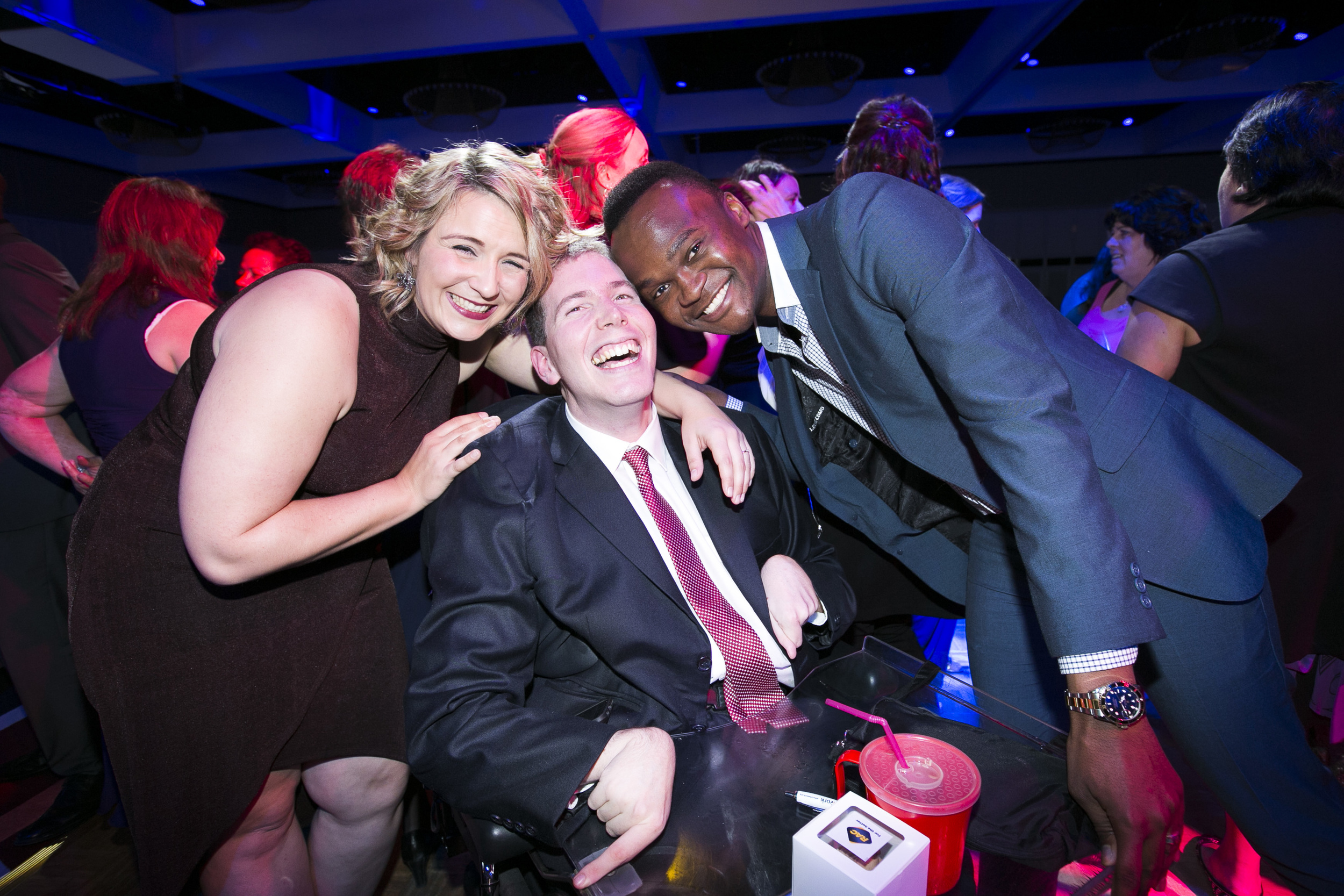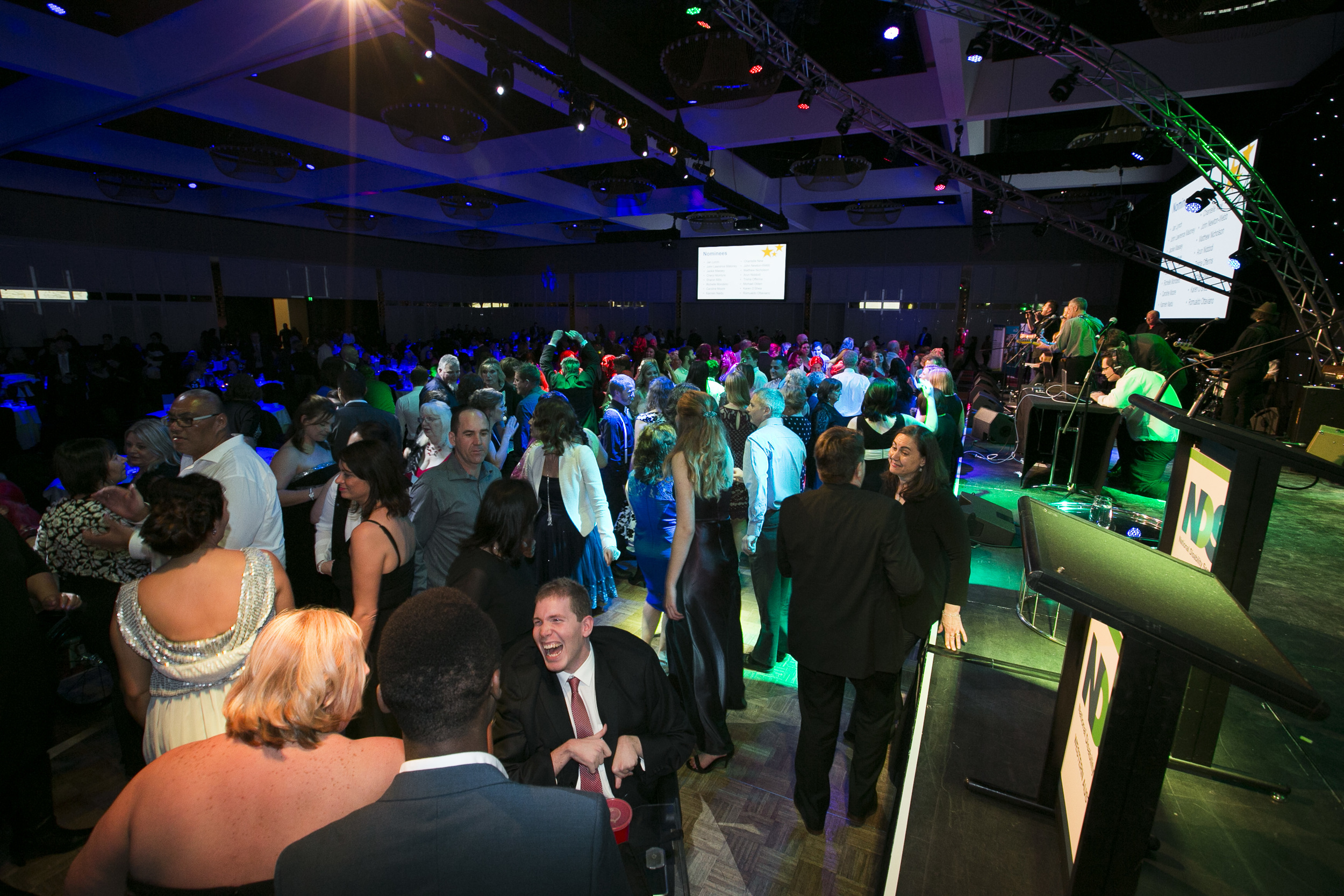 Disability Support Awards 2016
National Disability Services (NDS), in partnership with the Disability Services Commission, has established the Disability Support Awards (formerly known as the Disability Support Worker Awards).
The Disability Support Awards recognise people in the disability sector providing supports of the highest standards to increase the quality of life and inclusion of people with disability in Western Australia. These are people who go beyond ordinary standards of service and have a profound impact on the lives of the people they work with and support.
Importantly, the awards showcase the disability services sector as a place of innovation, a place for employment, and a place to have a career.
Up to 750 guests are expected to attend the Disability Support Awards gala dinner, to be held at Crown Perth on Saturday 2 July 2016. Early bird tickets will go on sale in March 2016.
Find out more about Disability Support Awards here
Photo credits to The Scene Team.
AV provided by AVPartners at Crown.
Project details
Client: National Disability Services WA
Venue: Crown Grand Ballroom, Perth
Partner&Prosper's involvement with DSA 2016:
Full service Event Management, including Venue & Logistics, Registrations, Program and Entertainment, Supplier liaison and Project Management.
Sponsorship Services - across all major events for 2015/2016
Prior involvement with DSA:
Full service Event Management of the Disability Support Worker Awards 2011-2015
Sponsorship Services - across all major events for 2013/2014, 2014/2015
Current involvement, 2016:
Full service Event Management, including Venue & Logistics, Registrations, Program and Entertainment, Supplier liaison and Project Management.
Sponsorship Services - across all major events for 2015/2016, 2016/2017