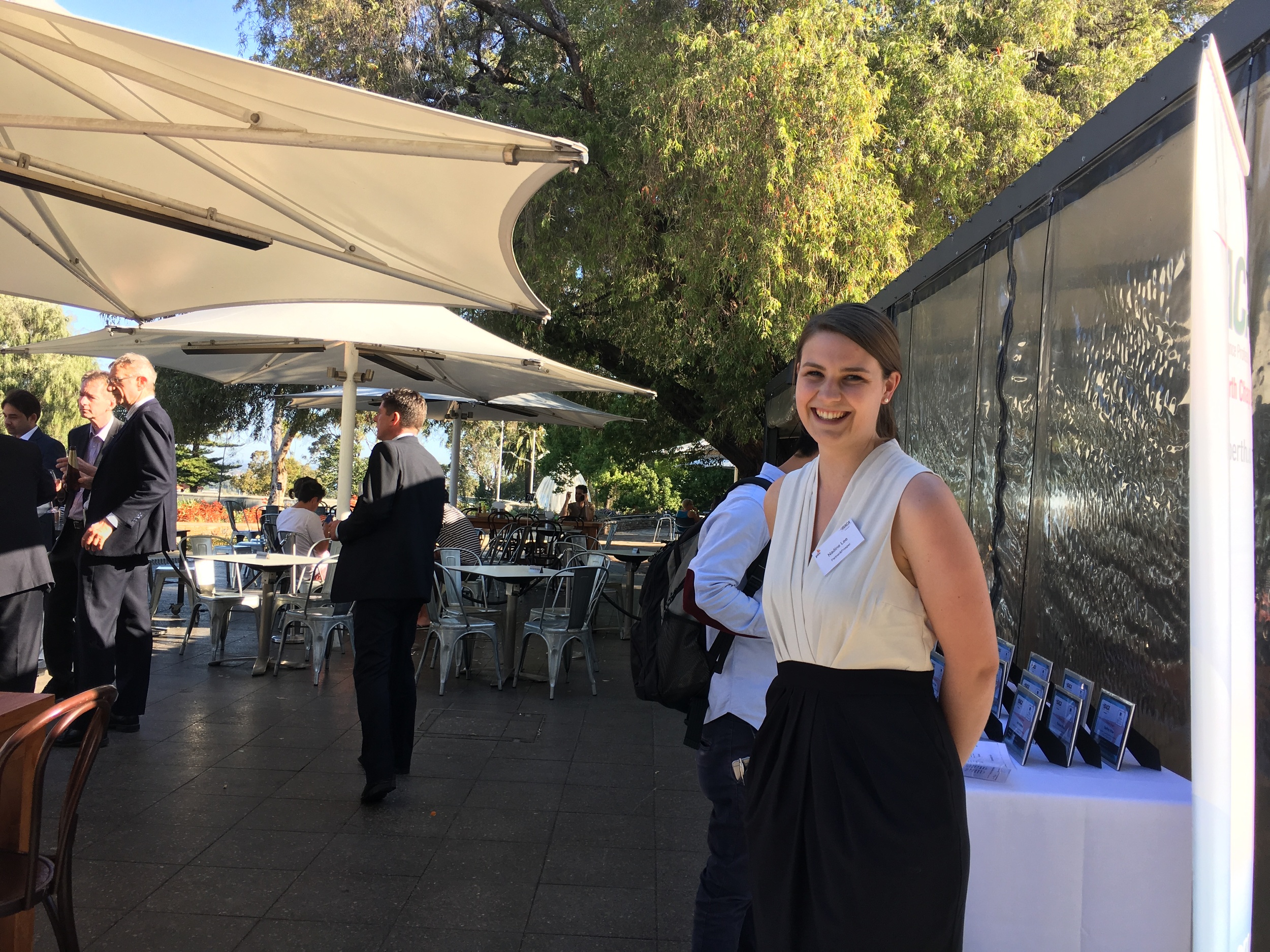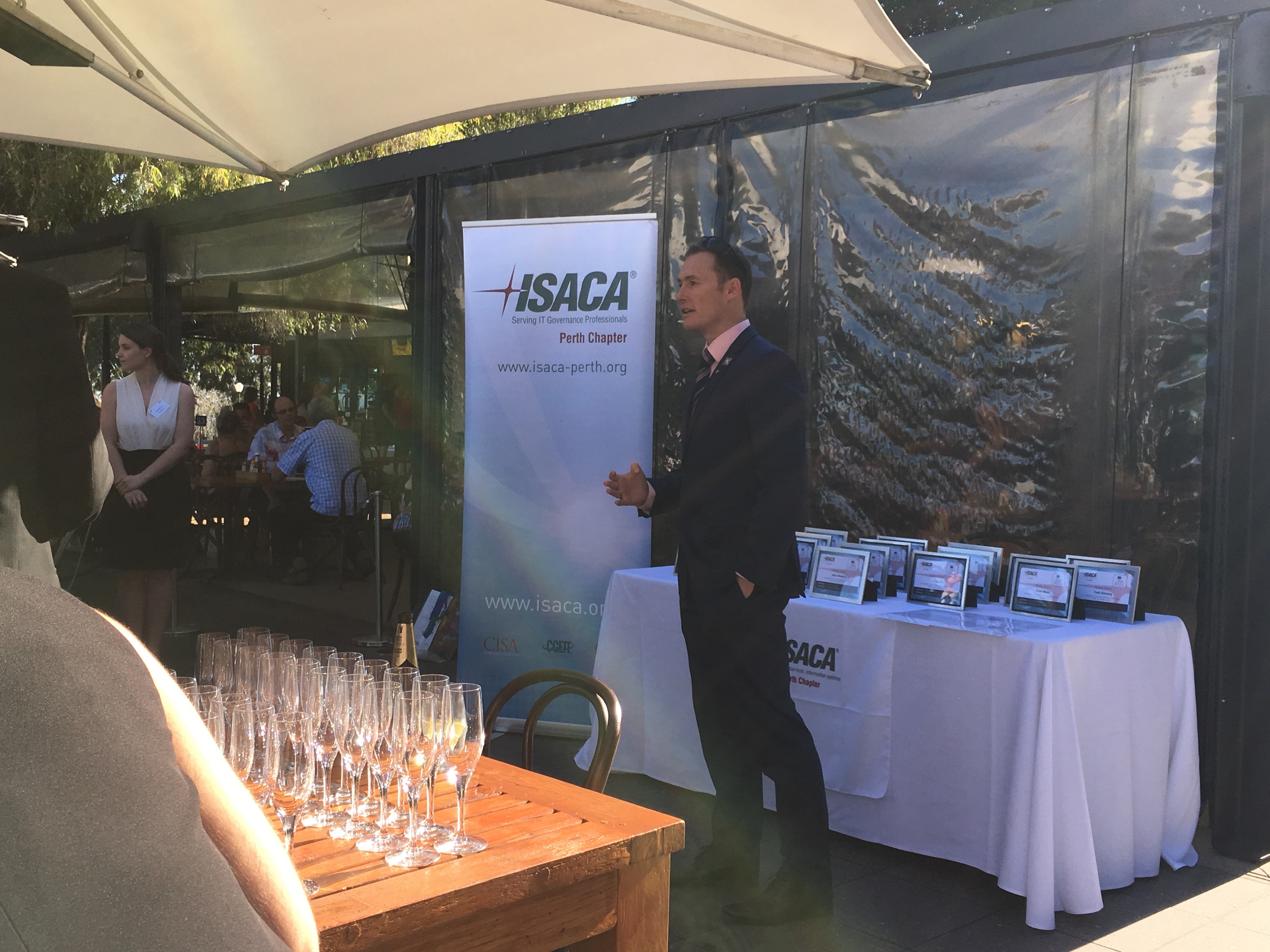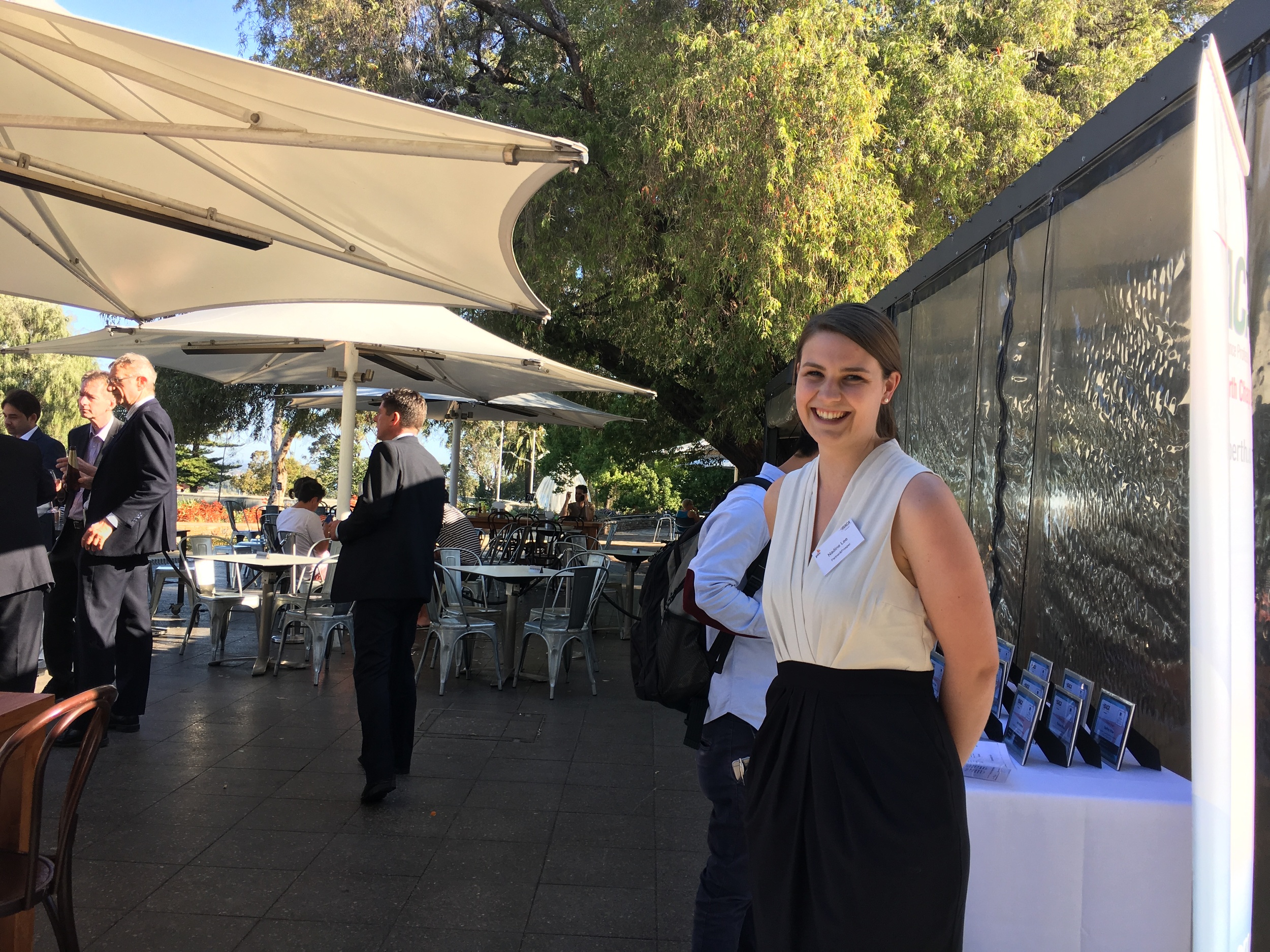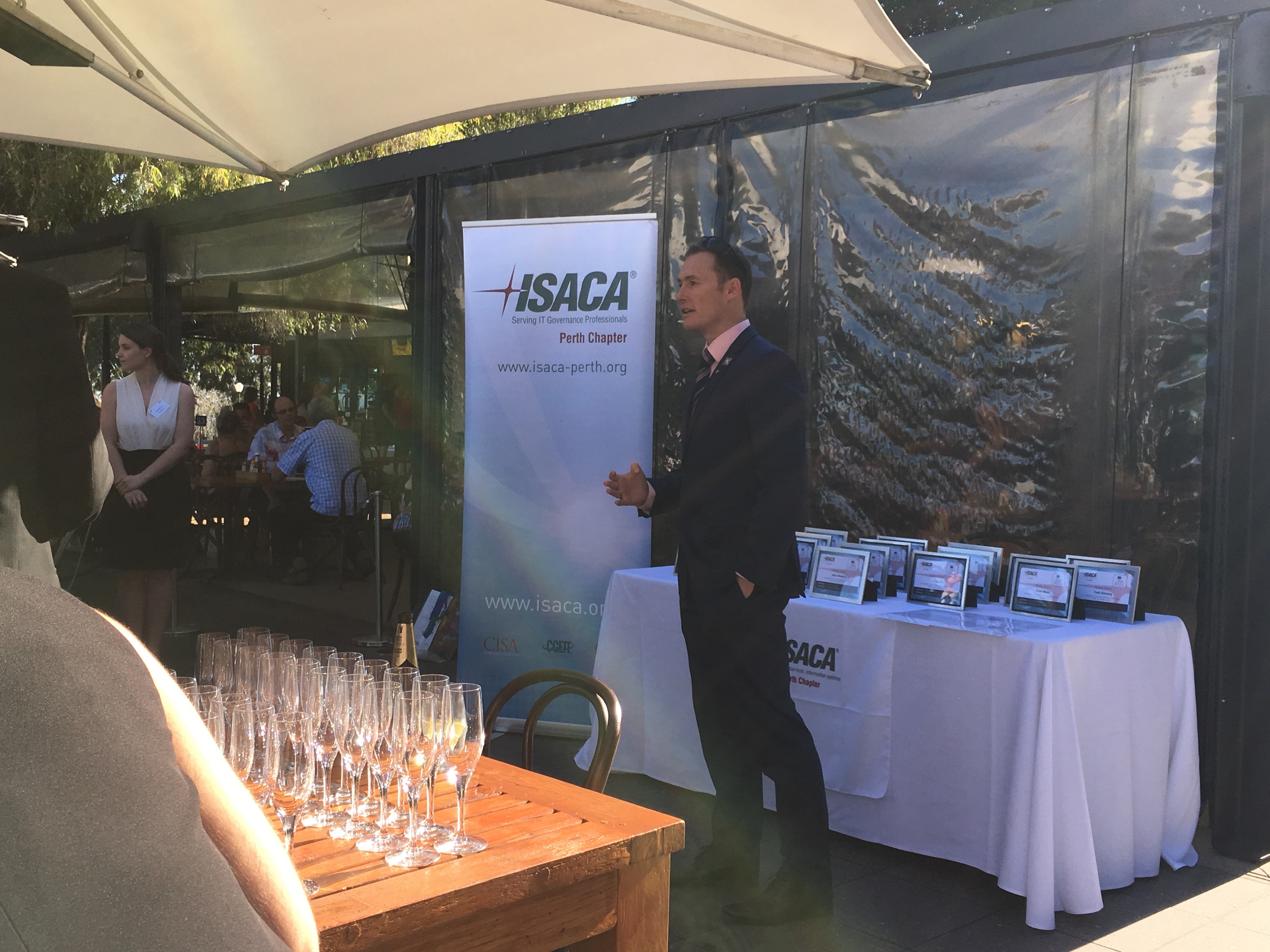 Secure it Conference 2016
SecureIT is ISACA Perth Chapter's Annual Conference for Governance, Assurance and Security Professionals. SecureIT continues to offer ISACA members and the Perth market the very best of quality in networking opportunities with peers and experts to share insights as to how todays IT professionals can meet tomorrow's complex challenges.
This years 'Every Cloud' conference aims to explore the future opportunities and risks associated with the Internet of Things and the ever expanding use of the cloud into business critical and society critical applications. This year's presenters will be tasked with revealing if every cloud has a silver lining or precedes an incoming storm.
The conference will also feature an in depth look into CSX Nexus, ISACA's latest offering to the IT professional. CSX is helping shape the future of cybersecurity through cutting-edge thought leadership, as well as training and certification programs for the professionals who are leading it there.
With CSX, business leaders and cyber professionals can obtain the knowledge, tools, guidance and connections to be at the forefront of a vital and rapidly changing industry. Because Cybersecurity Nexus is at the center of everything that's coming next.
Project Details
Client: ISACA Perth Chapter
Venue: Fraser's Kings Park
Partner&Prosper's involvement with SecureIT 2016:
Prior involvement:
SecureIT Conference 2010 - 2012, 2015
Oceania CACS Conference 2014